Doha Qatar Moving Shifting
Secure and Reliable Home Moving Solutions
We've Got You Covered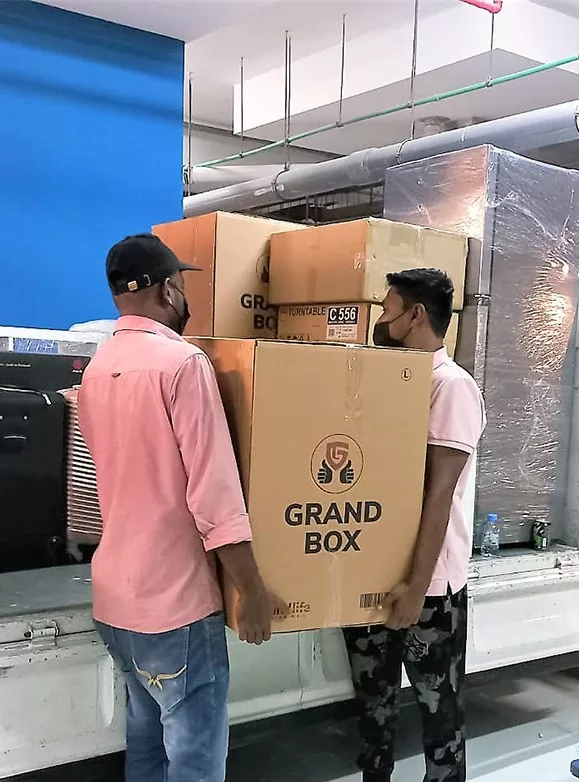 Looking for a reliable and efficient home moving service in Doha? Our professional team is here to make your move stress-free and seamless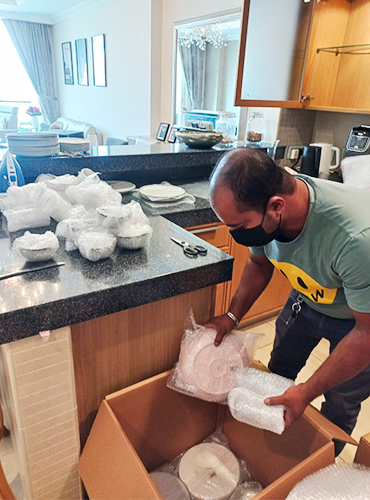 Experience the transformative power of our Kitchen Wrapping service. Contact us today for a consultation and let us help you achieve the kitchen of your dreams without the hassle and expense of a full renovation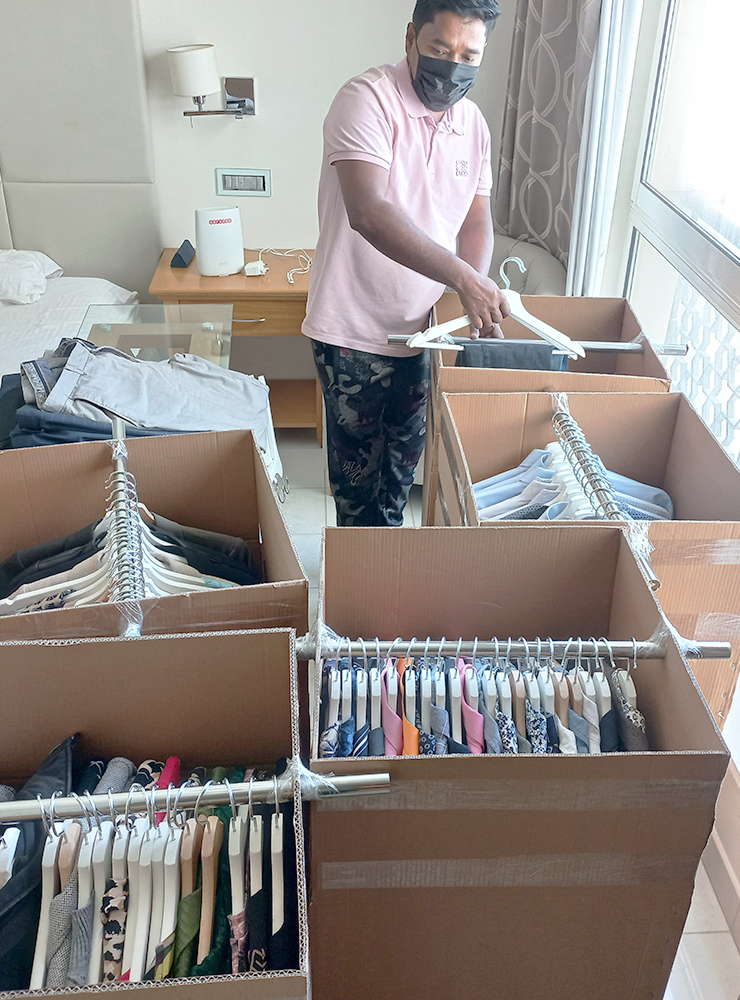 Planning a move in Doha? Our professional packing and shifting service is here to make your relocation a breeze. We offer meticulous packing services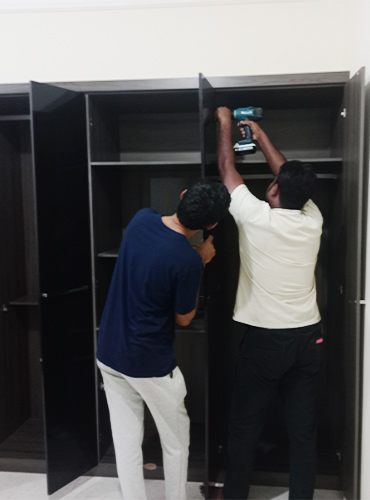 Experience the craftsmanship of our professional carpenter service. With 12 years of expertise in the industry, we specialize in delivering high-quality carpentry solutions tailored to your needs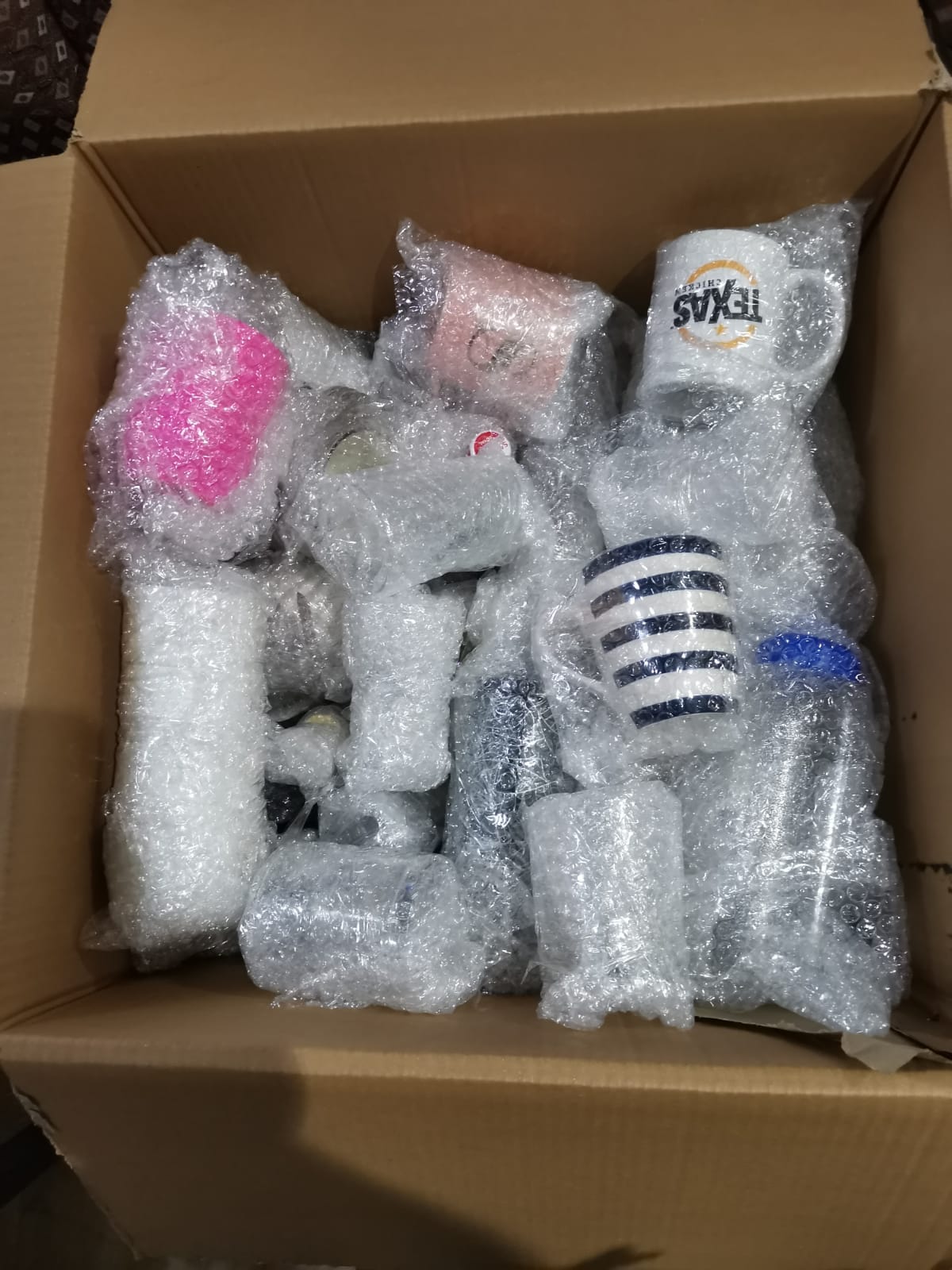 Moving Box
Our high-quality home moving boxes are designed to make your relocation process smooth and organized. We understand the importance of sturdy and reliable boxes to protect your belongings during the move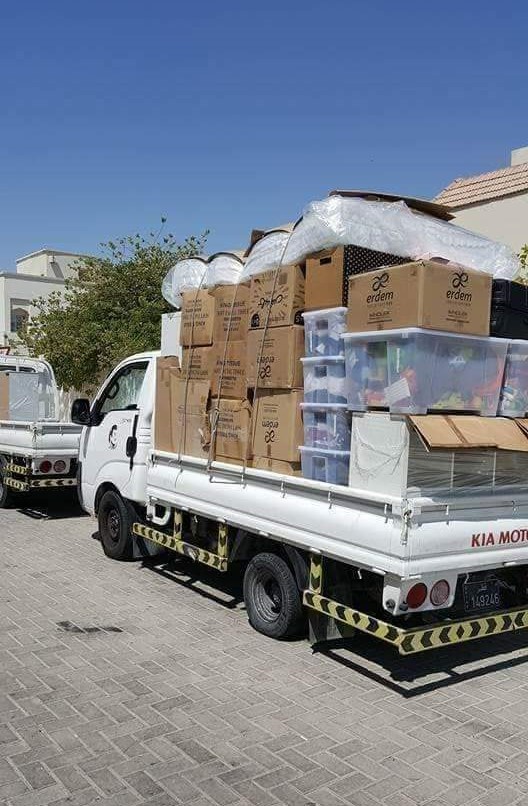 Local Truck / Pick up
Need a reliable local truck or pickup service? Look no further. Our professional team is here to provide efficient and timely transportation solutions for your local moving or delivery needs.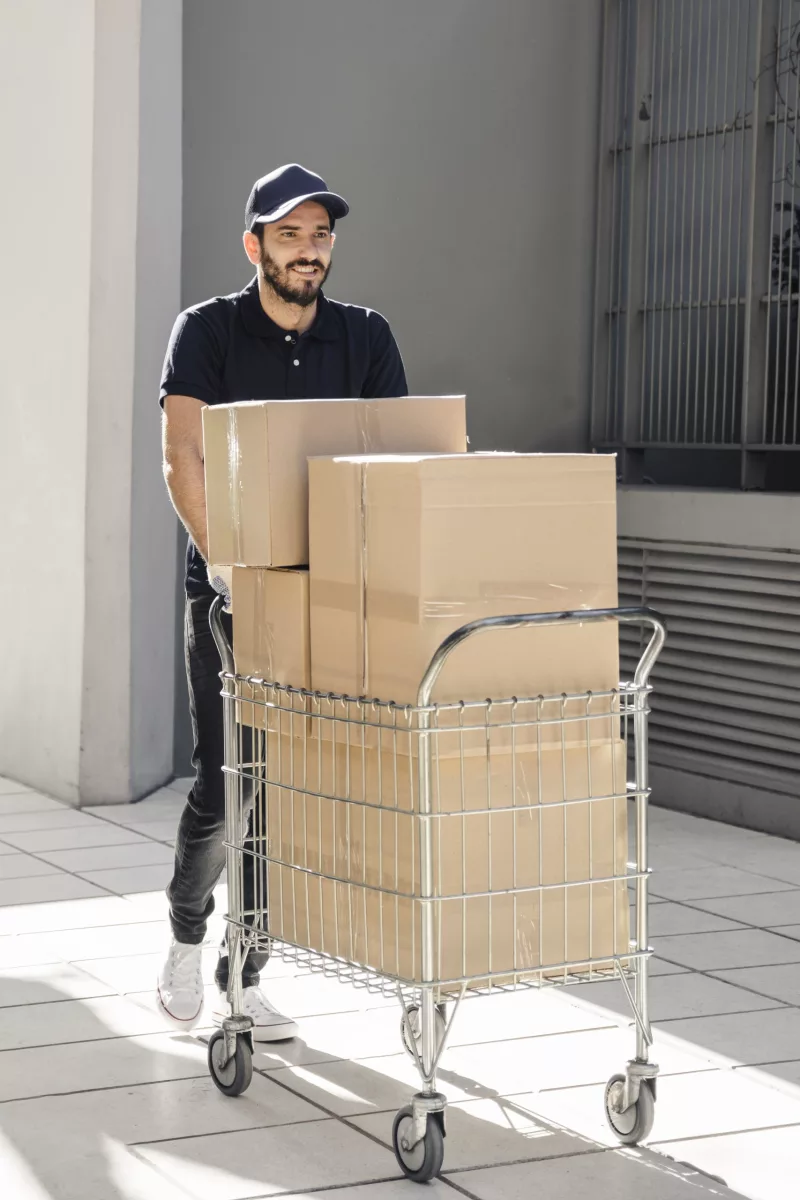 Loadin & Unloading
At Doha Movers, we specialize in professional loading and unloading services to help you with the heavy lifting. Our skilled team of movers is trained in handling all types of items, from furniture and appliances to fragile belongings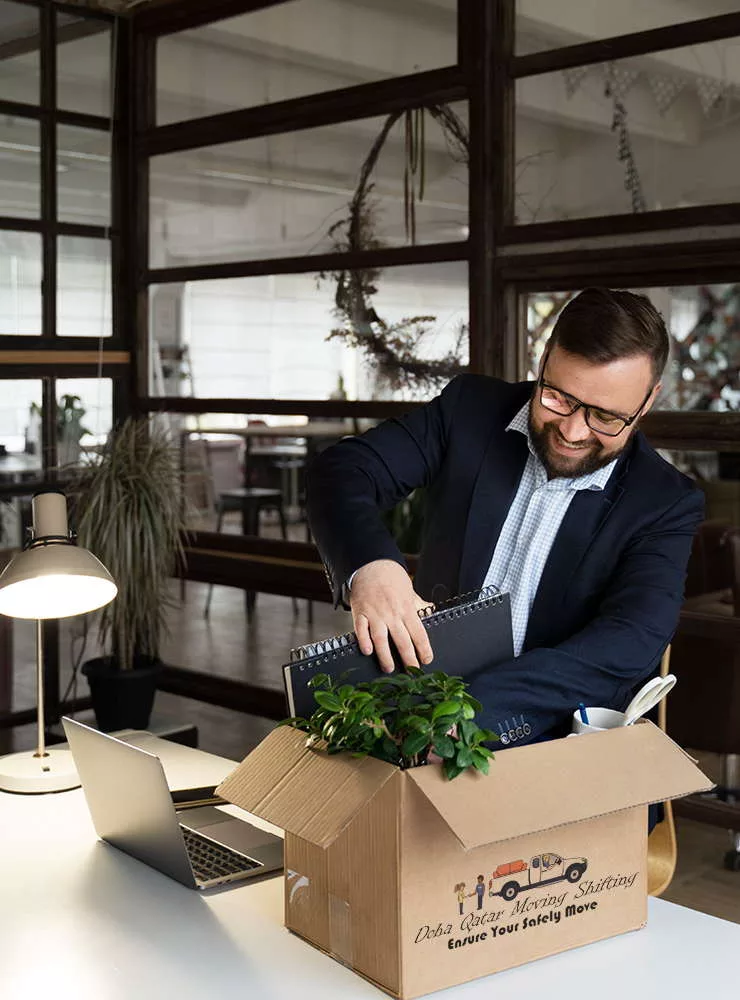 Planning an office relocation in Doha? Look no further. Our professional office relocation service is designed to ensure a seamless transition for your business
"Relocating with care and precision, we turn every move into a seamless journey. From Doha to anywhere, let us make your move stress-free and effortless."

Doha Qatar Moving Shifting
Experience Excellence in Relocation Services: Trust Doha Movers for Seamless and Stress-Free Moves in Doha, Qatar
Doha Movers is your trusted partner in the world of moving services in Doha, Qatar. As a locally-based and customer-centric moving company, we understand the importance of a seamless and stress-free relocation experience. With years of industry expertise, we have built a solid reputation for our professionalism, attention to detail, and commitment to customer satisfaction. Our dedicated team of moving experts is here to assist you every step of the way, ensuring that your belongings are handled with care and precision. Whether you are moving locally or internationally, our goal is to make your transition effortless and efficient. Get to know us better, explore our range of services, and discover why Doha Qatar Movers is the perfect choice for all your moving needs.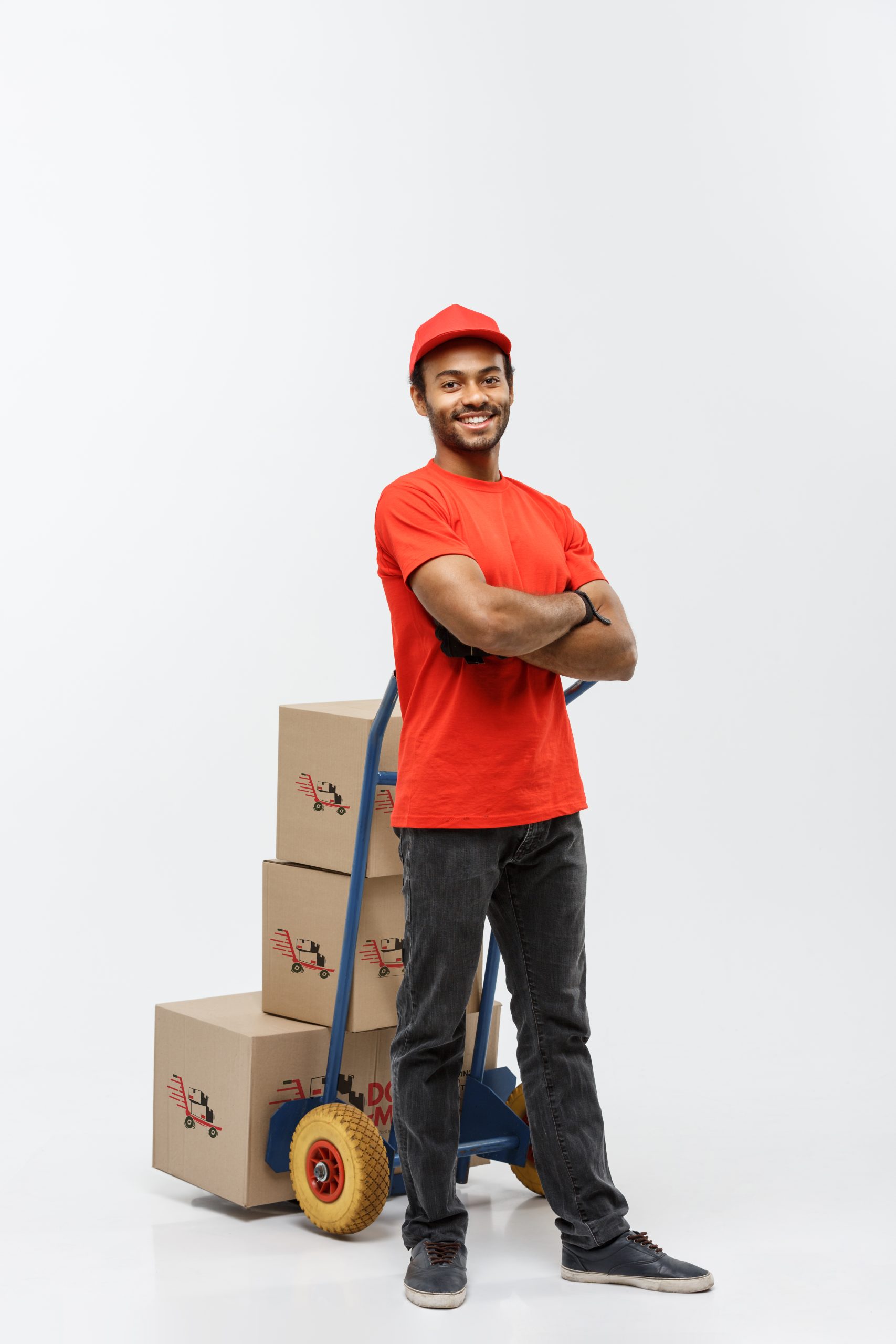 Best Moving Service in Qoha Qatar
Ready to experience a hassle-free and seamless moving process? Fill out our quick and easy form to receive a personalized quote tailored to your specific moving needs. Our team of experts is here to assist you every step of the way, ensuring a smooth transition to your new location in Doha, Qatar.
By completing the form, you provide us with essential details about your move to receive a quote.