Looking For Moving Services?
At Doha Qatar Movers, we pride ourselves on being the top choice for customers seeking moving services. When it comes to relocating, our dedicated team understands the unique challenges and stresses involved. That's why we go above and beyond to provide exceptional moving services that stand out from the rest. Here are a few key reasons why customers trust and choose us
We offer a wide range of services to meet your specific needs. Whether you require packing and unpacking assistance, furniture assembly, or specialized item transportation, our comprehensive solutions cover every aspect of your move
Streamline your clothing packing and shifting process with our professional Cloth Packaging Box & Shifting Service. We understand the importance of protecting your valuable garments during a move, and our specialized service ensures that your clothes are packed, transported, and unpacked with utmost care and efficiency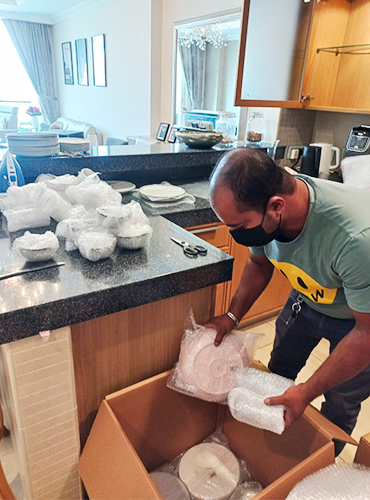 Kitchen Items Wrapping Service
At Doha Qatar Moving Shifting, we understand the importance of a beautiful and functional kitchen. Our Kitchen Wrapping service offers a cost-effective solution to breathe new life into your space. Using premium quality materials and advanced techniques, we wrap your cabinets, countertops, and other surfaces with precision and attention to detail.
Our dedicated team is trained in proper furniture handling techniques, ensuring that each piece is securely wrapped, padded, and loaded onto our well-equipped trucks. We take extra precautions to protect your floors, walls, and doorways during the moving process, minimizing any potential damage
Let It Be Any Door or Window Work, We Are Here to Help!!
Transform your space with our exceptional Carpenter Services. At Doha Qatar Moving Shifting, we take pride in delivering exquisite craftsmanship and unparalleled expertise to bring your vision to life. Whether you need custom furniture, bespoke cabinetry, or intricate woodwork, our skilled team of carpenters is dedicated to exceeding your expectations.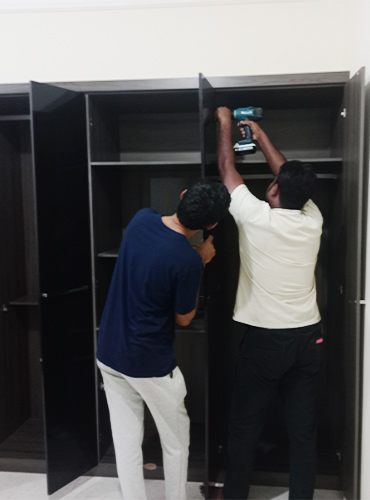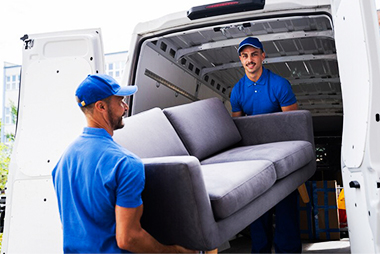 Looking for a trusted furniture moving service to ensure a smooth and hassle-free relocation? At Doha Movers, we specialize in providing efficient and reliable furniture moving solutions tailored to your needs. Our dedicated team of experienced movers understands the importance of handling your furniture with care and precision
Our professional movers are trained in proper lifting and maneuvering techniques to prevent any damage to your furniture or property. We take extra precautions to protect your floors, walls, and doorways, ensuring a seamless and damage-free moving experience.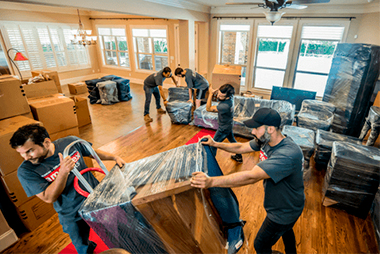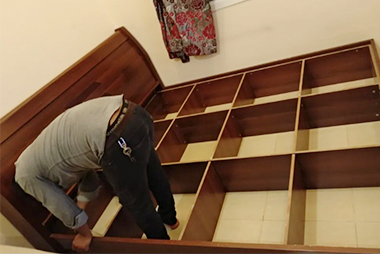 Give your space a warm and inviting ambiance with our professional wooden flooring installation. Our carpenters expertly lay down high-quality wooden floors, enhancing the beauty and value of your property  
Proin gravida nibh vel velit auctor aliquet. Aenean sollicitudin, lorem quis bibendum auctor, nisi elit consequat ipsum, nec sagittis sem nibh id elit. Duis sed odio sit amet nibh vulputate cursus a sit amet mauris. Morbi accumsan ipsum velit. Nam nec tellus a odio tincidunt auctor a ornare odio.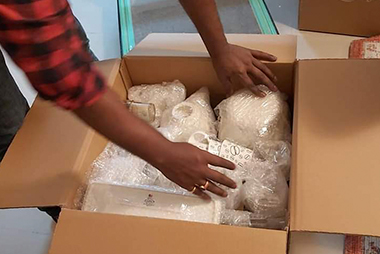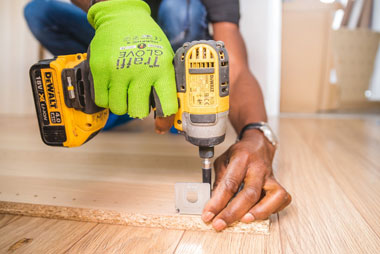 Upgrade your home's appearance and security with our precise door and window frame installations. Our carpenters ensure proper alignment, seamless integration, and reliable functionality, leaving no detail overlooked
Expert Solutions for Your Home and Business Needs.
When it comes to service and repair, trust the experts at Relocate Qatar Movers to deliver reliable and efficient solutions for your home or business. Our skilled technicians are trained to handle a wide range of service and repair needs, from appliance repairs and electrical troubleshooting to plumbing fixes and HVAC maintenance.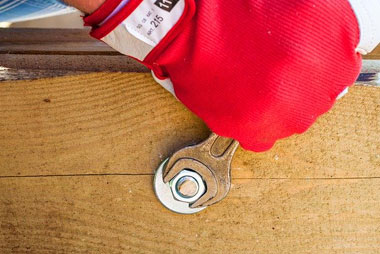 By completing the form, you provide us with essential details about your move to receive a quote.
Get To Know More From
Our Blogs & News