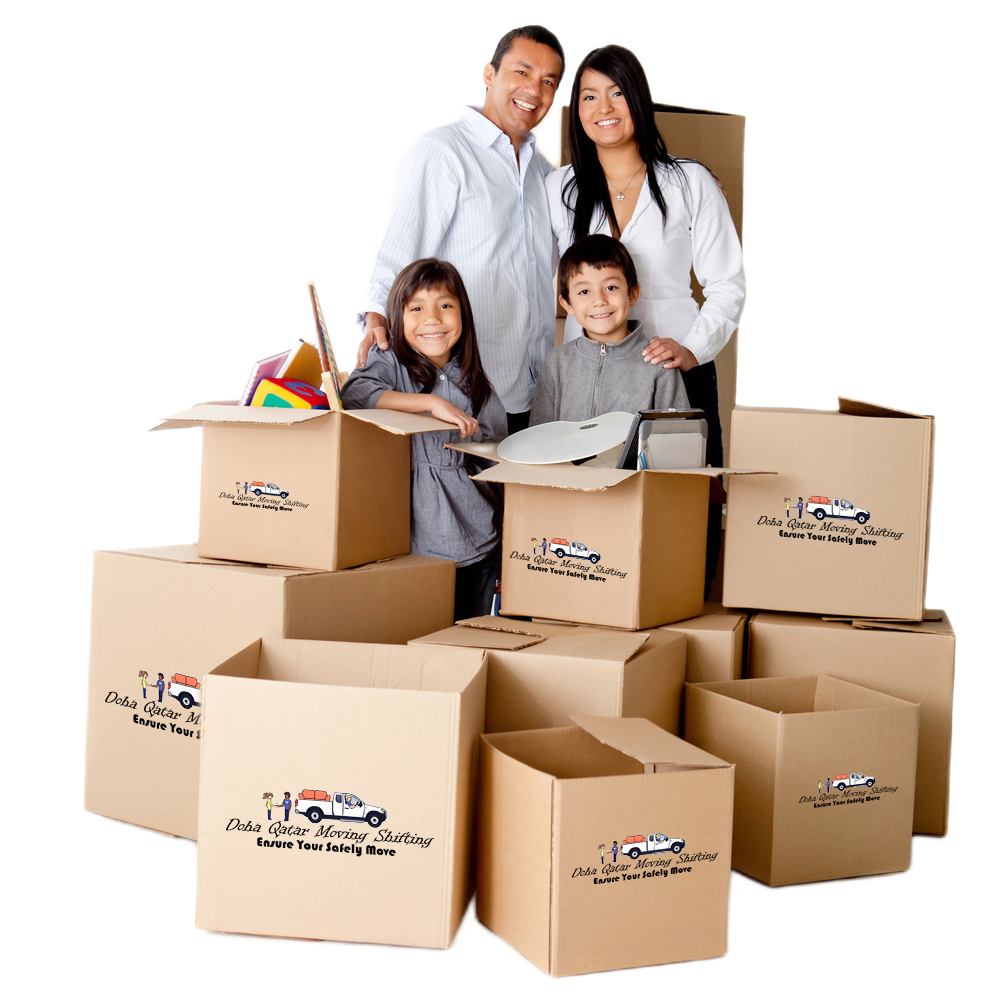 A Moving Journey with Doha Movers
At Doha Qatar Moving Shifting, we understand that moving homes is not just a change of address; it's a profound transition filled with cultural significance and cherished traditions. As a moving company that celebrates diversity, we take immense pride in serving our Filipino clients with utmost respect, embracing the spirit of "Bayanihan" in every move we undertake. Let us share a heartwarming tale that reflects the essence of our commitment to the Filipino community.
Meet the Santos family, a warm and tightly-knit Filipino household residing in Doha, Qatar. After years of treasured memories in their current home, they were ready to embark on a new chapter—a move to a larger space that could accommodate their growing family. Amidst the excitement, there was also a longing for the familiar bonds that made their house a true home.
Hoping to find a moving company that would honor their cultural values and traditions, the Santos family turned to Doha Qatar Moving Shifting
Our team, eager to embrace the essence of "Bayanihan," welcomed them with open arms, knowing that this move was more than just a job—it was an opportunity to foster connections.
From the moment we met, the Santos family felt a sense of belonging, and we took the time to understand their unique requirements and preferences. Our team immersed themselves in the family's story, valuing every sentiment and cultural aspect that made this move extraordinary.
With a personalized moving plan that integrated their customs and values, we embarked on this journey together. The Santos family felt reassured and confident that their cherished belongings would be handled with the utmost care and respect, just as if they were our own.
As we packed their home, we observed the timeless Filipino tradition of "pakikisama," embracing unity and harmony in every interaction. Our team worked diligently, ensuring that each item was packed with precision and labeled with care, making the unpacking process a breeze.
On the day of the move, we arrived with genuine smiles and warm hearts, ready to provide the support and camaraderie that defines the "Bayanihan" spirit. As we loaded their belongings, we saw the Santos family's eyes light up with gratitude, knowing that they had chosen a moving company that truly understood and celebrated their cultural heritage.
Throughout the journey to their new home, we shared stories of our experiences with Filipino clients, creating an environment that felt like home even during transit. The Santos family felt a profound connection, strengthened by shared experiences and cherished memories of the Philippines.
Upon reaching their new residence, the Santos family felt a mixture of emotions, from excitement to nostalgia. Our team carefully arranged their belongings, ensuring that every piece found its rightful place, mirroring the harmony they had cherished in their previous home.
As we bid farewell, we felt a deep sense of gratitude for being entrusted with the Santos family's precious memories and their aspirations for the future. We knew that this move had become more than just a transaction—it was a celebration of culture and the beginning of a lifelong connection.
At Doha Movers, we honor the Bayanihan spirit in every move we undertake. We take pride in being a moving company that celebrates diversity and fosters connections within the Filipino community. When you choose Doha Qatar Moving Shifting you're not just hiring movers; you're inviting partners who understand your heritage and values, making your move a joyful journey with echoes of "Bayanihan."
Join countless families like the sautter in their journey toward a new home
Contact Doha Qatar Moving Shifting today at +974 55895358 or via email at contact@relocateqatar.com, Let us transform your home moving experience from stress to success, creating lasting memories along the way.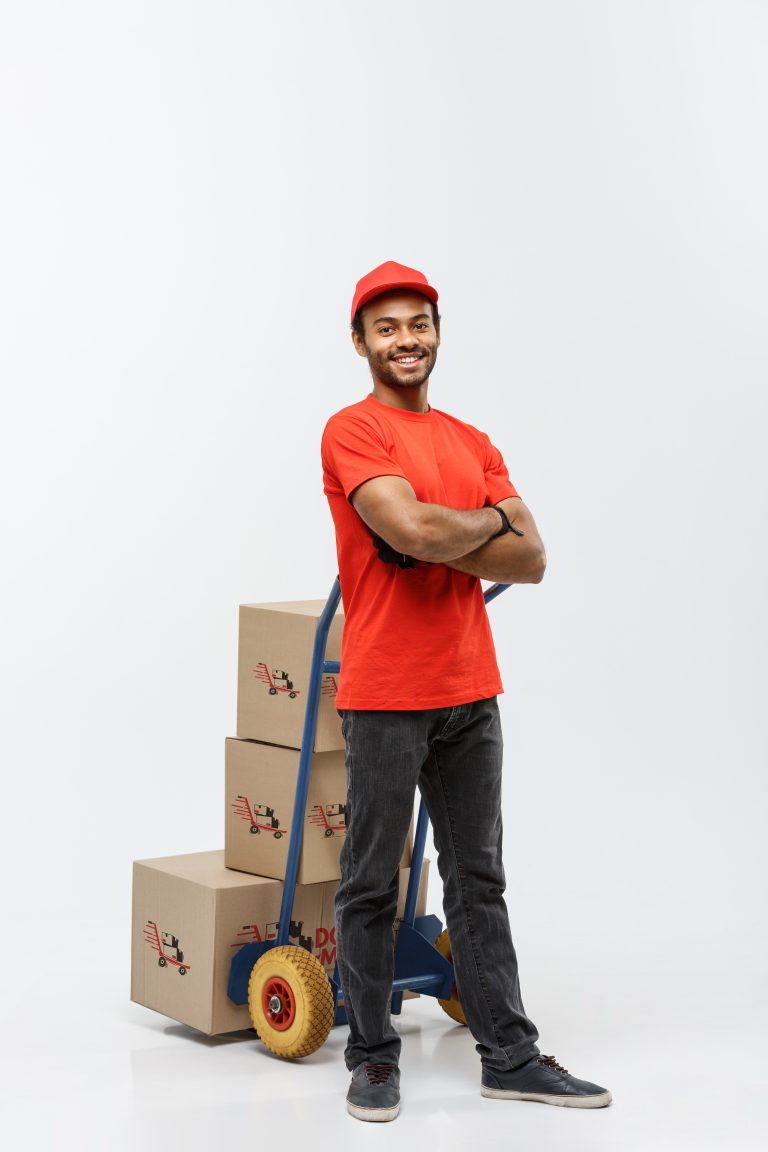 By completing the form, you provide us with essential details about your move to receive a quote.
Get To Know More From
Our Blogs & News